IN RESPONSE TO THE COVID-19 HEALTH PRECAUTIONS we have reduced our private group charter capacity to 25 passengers maximum.
According to the National Funeral Directors Association, the average funeral now costs $7,700. Our much more affordable trips range in price from $800 – $1,200 depending on the size of the group.
The cost for a small group of 10 or less is $800.
The cost for a group of 20 or less is $1,000.
The cost for a group of 25 or less is $1,200.
Due to high demand a $200 premium is added to the cost of weekend (Saturday or Sunday) trips.
Additional time on board, if desired, is charged at a rate of  $400 per hour. 
An unaccompanied sea burial is an option and can be carried out at a reduced cost which is currently $300.00
A 50% deposit is due at the time a reservation is made.
Cancellations must be received at our office at least four weeks prior to the reservation date to qualify for a refund.
Credit cards are accepted for all payments, however, each transaction will incur an additional 3% transaction fee.
Refreshments for your sea burial guests may be brought on board if desired.
Inclement weather or other safety concerns may cause the sea burial charter to be postponed. This decision will be made by the Captain in concert with the family.
To schedule your Dignified Burial at Sea please call 760-966-0111.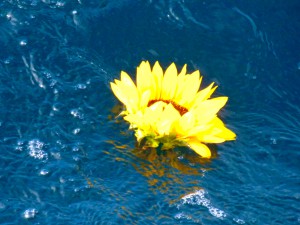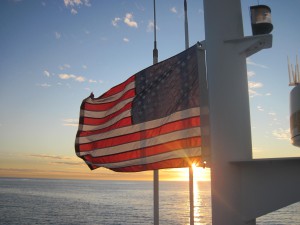 Additional Information
The length of a burial at sea ceremony in Oceanside is generally two hours. You are not out to sea for the entire two hours. There will be a few tasks accomplished at the dock before departure (passenger orientation).
Scheduling ash scattering in Oceanside, CA near San Diego will be determined by the needs of the family and the availability of the boat.
Reservations are required at least one week in advance, if at all possible. A fifty percent (50%) deposit is required to confirm a particular charter date. Credit cards are accepted for payment, however, each transaction will incur an additional 3% transaction fee.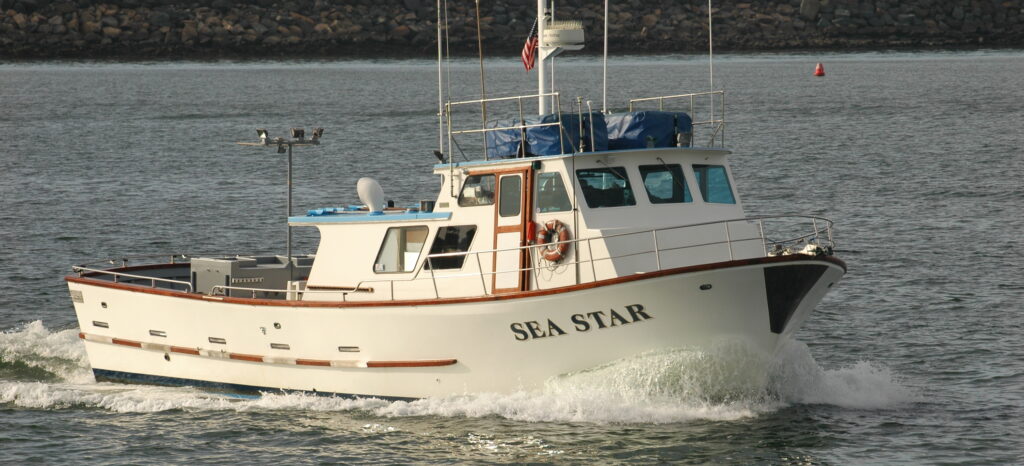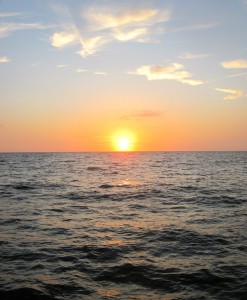 Shipping Cremated Remains
Shipping created remains may be part of the process if you choose to schedule an unaccompanied burial at sea in Oceanside, or if your loved one did not live locally. The United States Postal Service published a guide instructing how to properly and safely ship cremated remains.
Please click on the following link to to view USPS Publication 139
– "How to Package and Ship Cremated Remains"