During the ceremony celebrating your loved one's life, you may consider enhancing the experience by adding other products or services to make the event even more memorable.  We strongly recommend incorporating flowers during the actual scattering at sea.  Additionally, you might consider the release of doves and/or hiring a photographer to record the day's events.  Below are the trusted businesses we recommend.
Seaside Flowers have been in business for 18 years offering customers great service for all of North San Diego County. With over 20 years of experience in the flower industry, the team at Seaside Flowers strives to make your experience a positive one.
They want you to be happy, and will customize arrangements to fit your budget. Their goal is to not only provide great customer service, but to contribute to the prosperity and wellbeing of the local community. They encourage their employees to be responsible and to take pride in their work.
If you place an order with Seaside Flowers, they will provide you with, at no additional cost, rose petals as a thank you gift from themselves and Sea Star Charters. 
Seaside Flowers: 760-722-5602
An onboard release of one white bird flying to its home is symbolic of your dear family member's spirit flying free. The subsequent release of five to ten white doves symbolizes that same journey each of us will one day undertake.
The white dove ceremony adds dignity and meaning during the celebration of your loved one's life.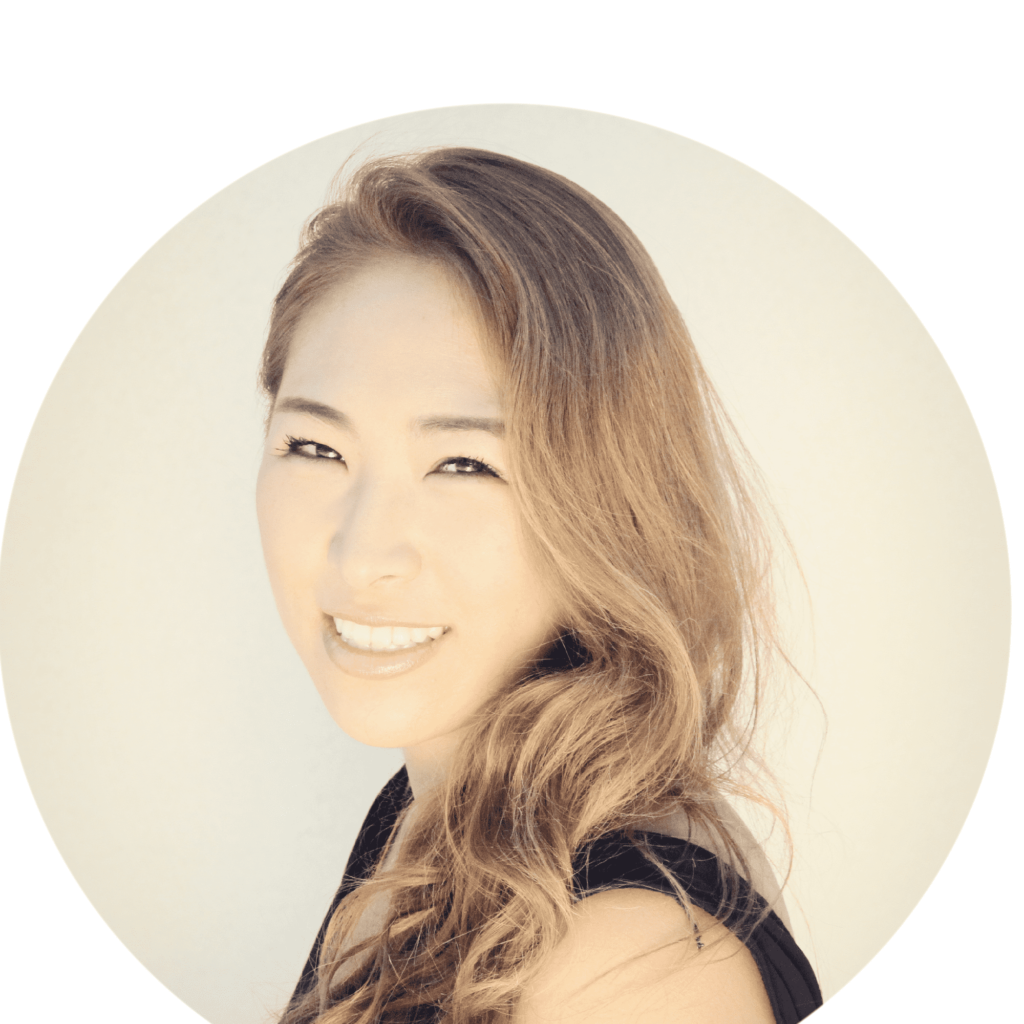 Funeral Singer / Memorial Musician
Hi, I'm Soo!
If you're reading this, most likely, someone you love has passed away, and I just want to start by saying how deeply sorry I am for your loss. I've yet to know you, but my heart goes out to you and your family. Your loved one will be remembered, mourned for, cherished, and celebrated, and I hope I can help make these memories as special as they should be.
As a full time musician (singer, guitarist, pianist, bandleader), I have the privilege of performing on various platforms, but the events that truly capture my heart have been funerals, memorials, and celebration of life ceremonies.
I believe it is my calling to use my voice to comfort families and honor legacies. I have been stewarded with this special gift, which when given away helps others find solace, relief, release and peace. May songs of comfort help you find all this and more as you journey through this process.